Flawless Face Foundation (Soft launch- limited shades)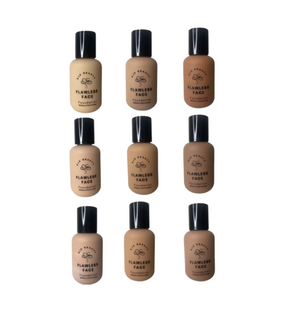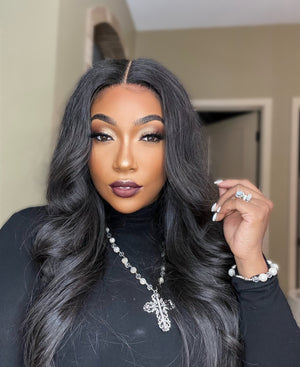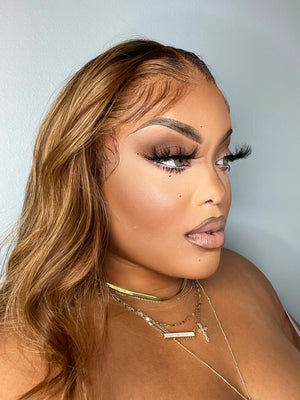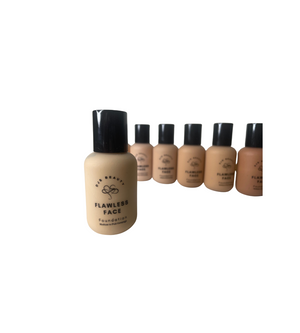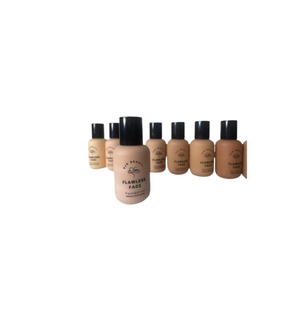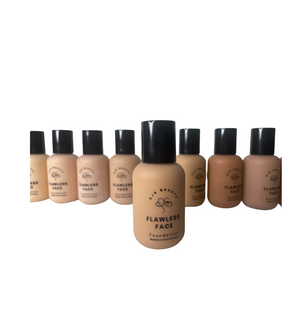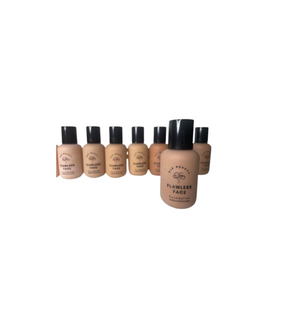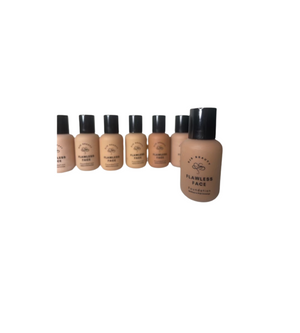 Our amazing matte foundation has minimal color oxidation. It offers a Full, natural-looking coverage that is guaranteed to provide a comfortable 16-hour wear.  The formula contains components that are oil absorbing and creates a smooth, mattified, skin like finish. The foundation is transfer-proof, sweat-proof, and shine-proof. To find your shade, please use the guide to help to choose the best shade.  Our foundations are great for mixing to achieve the perfect shade.  Dr. Jay prefers to wear 70D in the foundation (see in image).
*Please note that this is a non-refundable, non-exchange item.
*Our soft launch has limited shades(9), but we will be releasing more shades.